Ayyyy Disco Lovers. It's your man Brutus Gold - reporting directly from sunny Puerto Rico! It's real hot but I've got something even hotter to share with you - and I know you're gonna dig it!
So what's new? you ask.
In between filling dance floors with my Love Train across the globe, I've seen the existential crisis of pseudo-funky get-up, phoney fads and threads you "wouldn't be seen dead in." I've also seen climate change, and I know that toxicity is not a city Brutus wants to go to!
If you're like me, you know that taking care of your skin gives you a great feeling of pride. That's why you won't find heavy-metals or irritating chemicals in any of my products. That's a promise straight from Brutus. That's right, only the finest, skin-lovin' organic cotton for my guys and gals. Reports say that customers can't stop touching cloth.
Not only will you be feelin' good - but you'll also be lookin' good!
Just wearing one of my unique creations will give you the confidence to do what you wanna' do and be who you wanna' be!

You may also notice more attraction from the opposite sex or the same sex if that's what I'm into.
"Hey, hands off!"
Rest assured, you'll find the design which most suits your personality and taste, just follow my simple steps, pop on a t-shirt and feel the lurve!
And finally, don't forget, Brutus isn't just a fashion icon; he's also the 'King of Disco'; which means whether you're funkin' on the dance floor or flauntin' one of my creations, you know that 'enormous' and 'pleasure' are my middle names.
Brutus has you covered - literally!
Boogie Woogie!"
Disclaimer: There is only one Brutus Gold. Brutus has only one mind, body and soul. All products made by Brutus therefore belong to Brutus. Do not steal or attempt to copy from Brutus. A man once tried to copy from Brutus Gold… he's no longer a man. To prevent this, all our products are trademarked under BGP, for your safety and security. If you're wearing one of our t-shirts you know you're getting the real deal.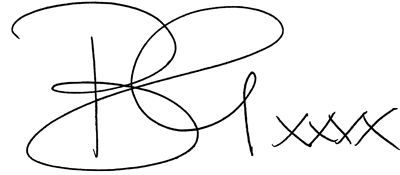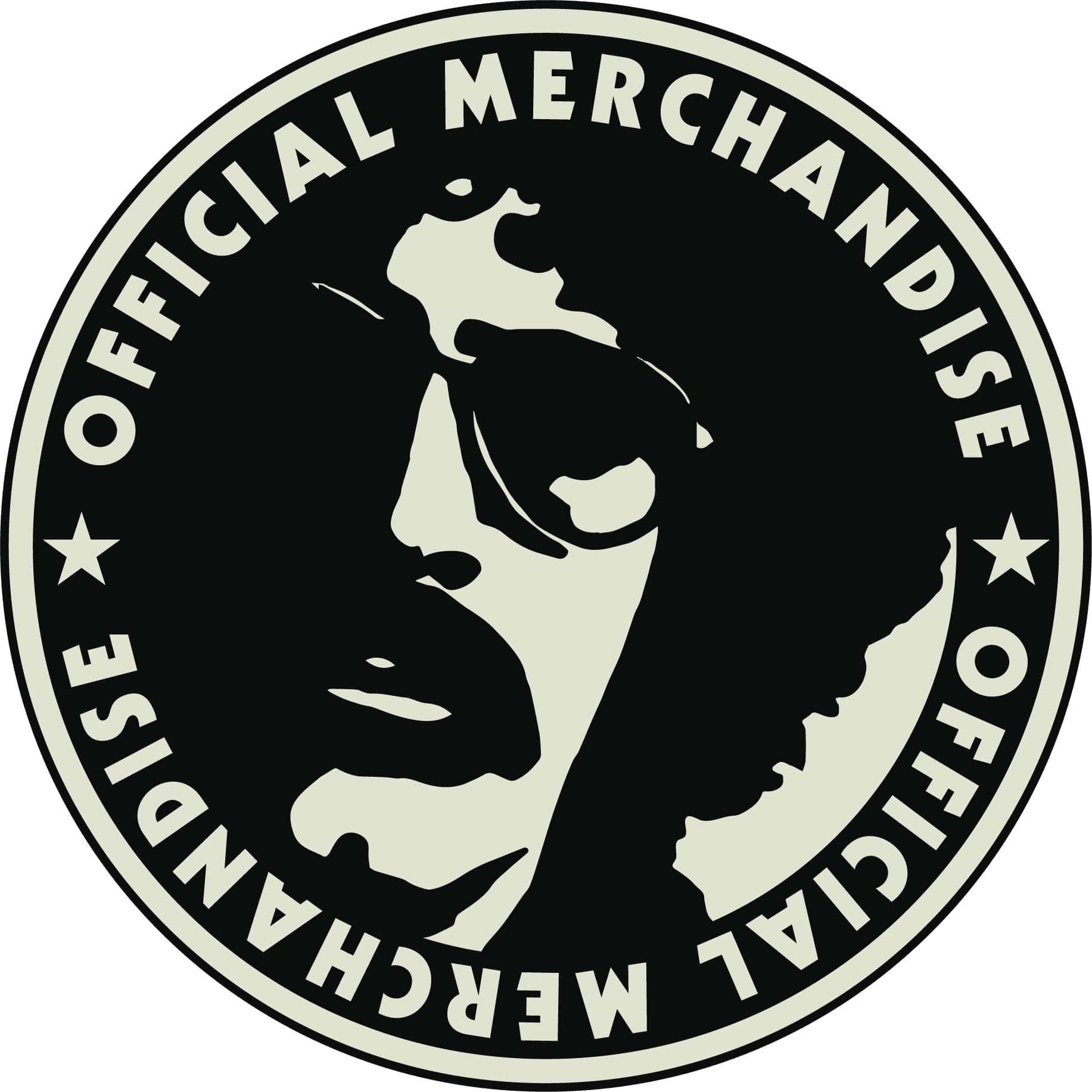 THE GREATEST DISCO SHOW IN THE WORLD
Being no strangers to Disco, we've been filling dance floors worldwide with our crazy 70s touring show "The Love Train" since 1989. Drawing from our inspirations, we've based our designs around the iconic art of the boogie years, with the aim to excite the imagination and instil a sense of pride in the wearer.