In order to find you the perfect fit we have a couple of tips you can use along with our sizing chart:
1. Measure a favourite t-shirt, hoodie or sweatshirt of your own - one that fits you well! Lay it out flat and measure the width and the length. Compare these measurements to the size chart to find the closest fit. Please note the sizes for each product and style vary so please check the our charts which indicate the exact measurement of each product.
2. Alternatively - measure yourself using the chart as a guide to which size will fit you best.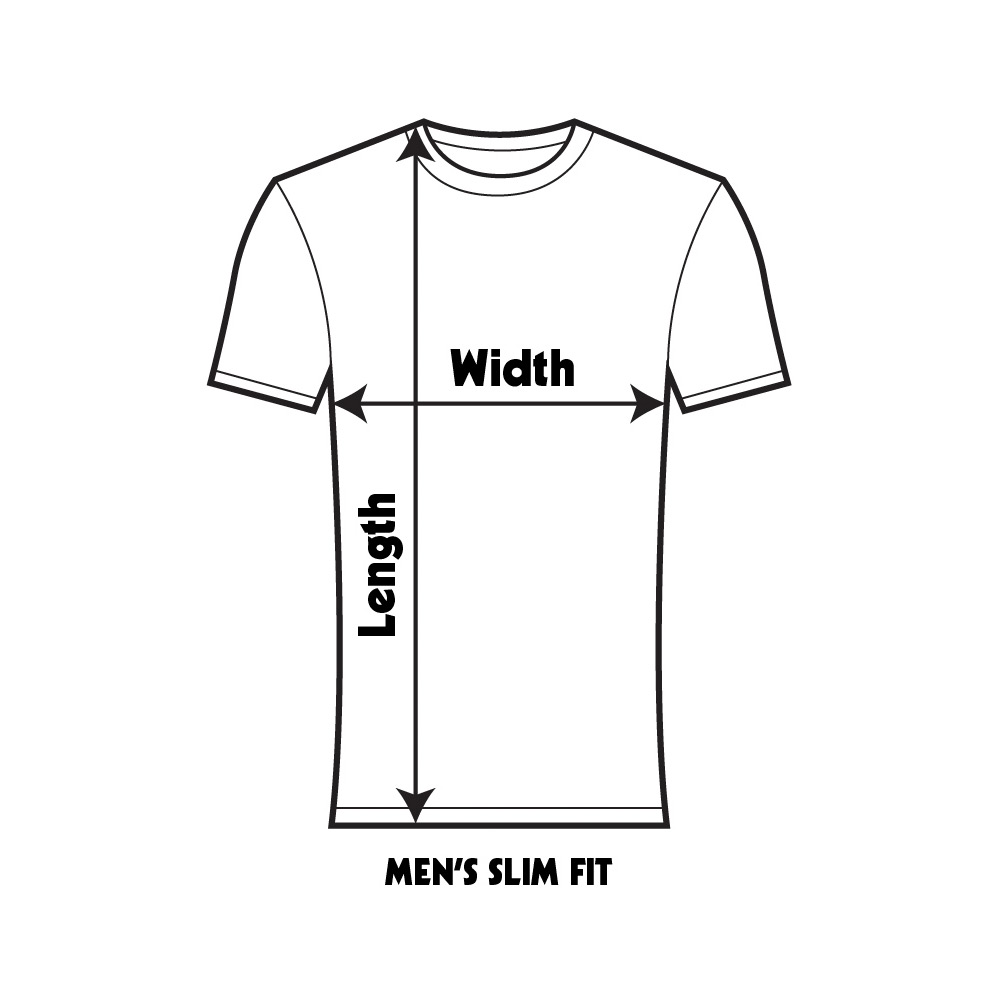 | | | | | | | | |
| --- | --- | --- | --- | --- | --- | --- | --- |
| Garment Size | XS | S | M | L | XL | XXL | 3XL |
| Half Chest (cm) | 45 | 48 | 51 | 54 | 57 | 60 | 63 |
| Full Length (cm) | 65 | 67 | 70 | 72 | 75 | 78 | 80 |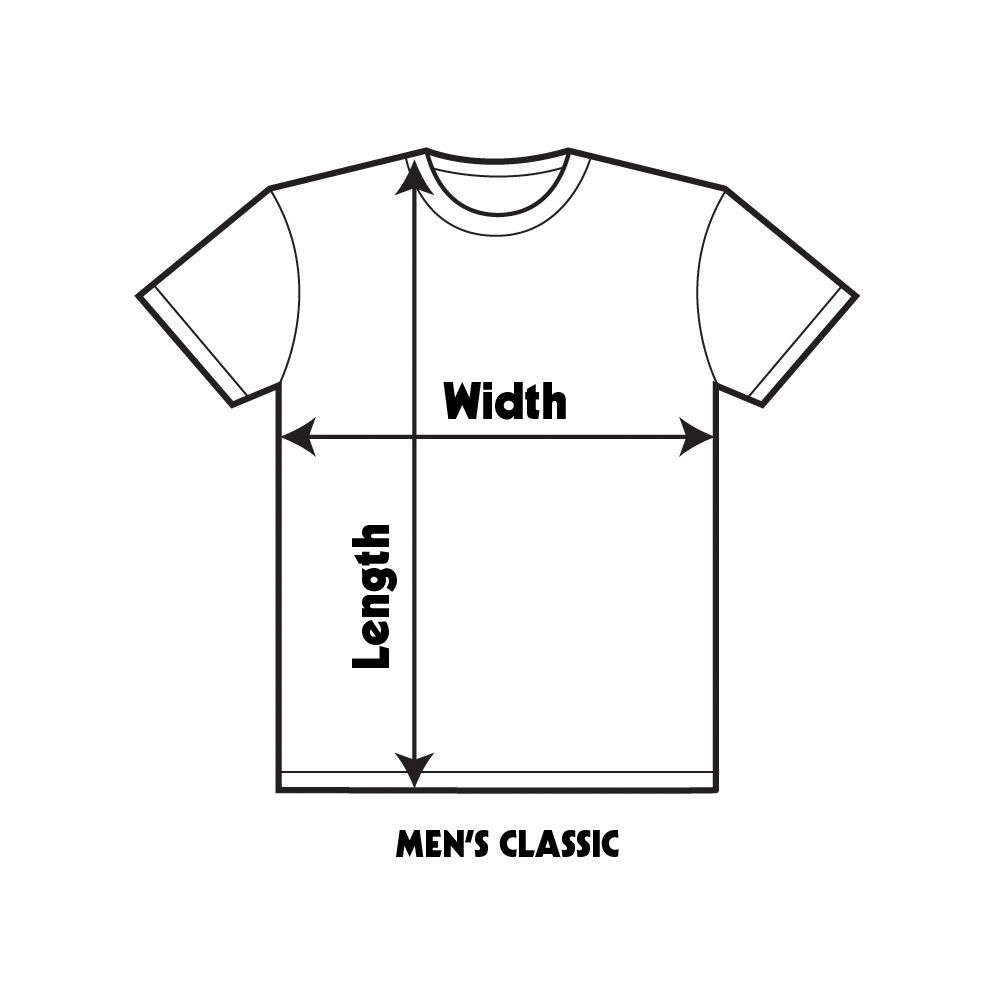 | | | | | | | | | |
| --- | --- | --- | --- | --- | --- | --- | --- | --- |
| Garment Size | S | M | L | XL | XXL | 3XL | 4XL | 5XL |
| Half Chest (cm) | 49 | 52 | 55 | 58 | 61 | 64 | 69 | 74 |
| Full Length (cm) | 69 | 72 | 74 | 76 | 78 | 80 | 82 | 84 |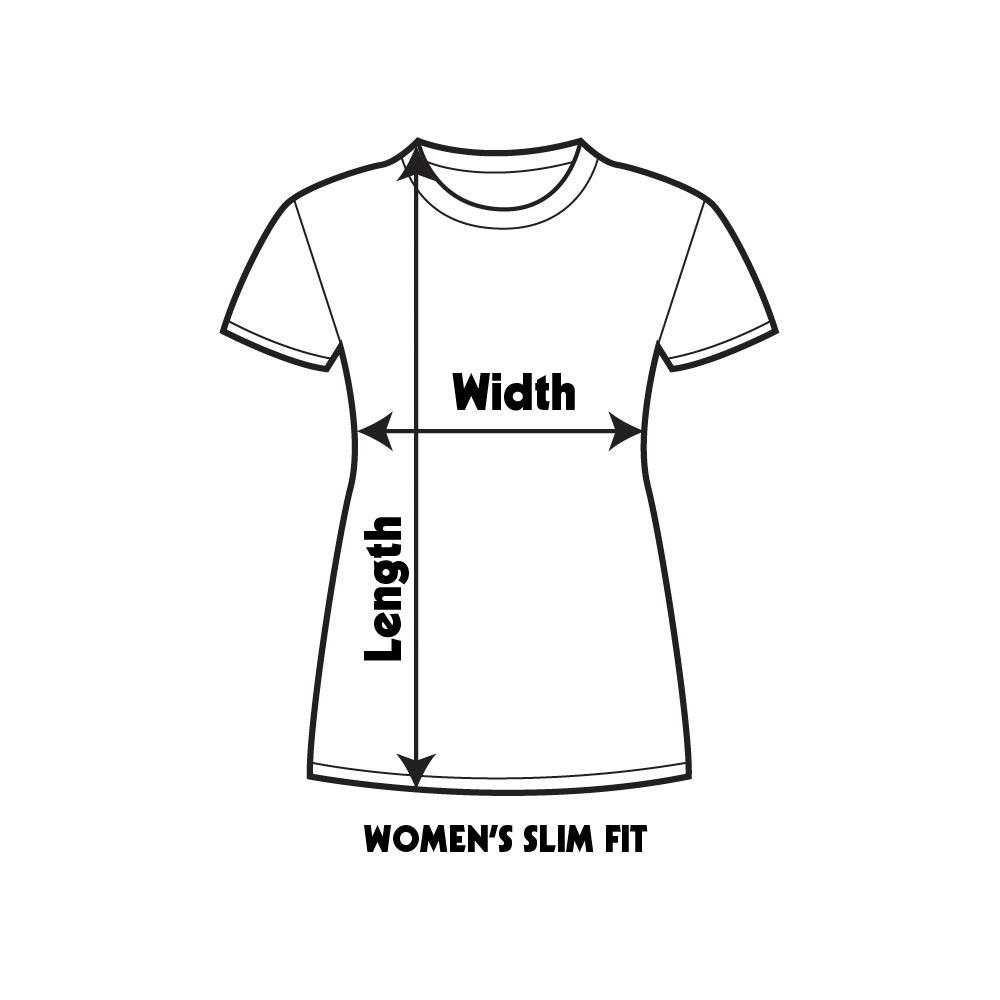 | | | | | | | |
| --- | --- | --- | --- | --- | --- | --- |
| Garment Size | XS | S | M | L | XL | 2XL |
| Half chest (cm) | 40 | 42 | 45 | 48 | 51 | 54 |
| Full length (cm) | 61 | 62 | 65 | 67 | 70 | 72 |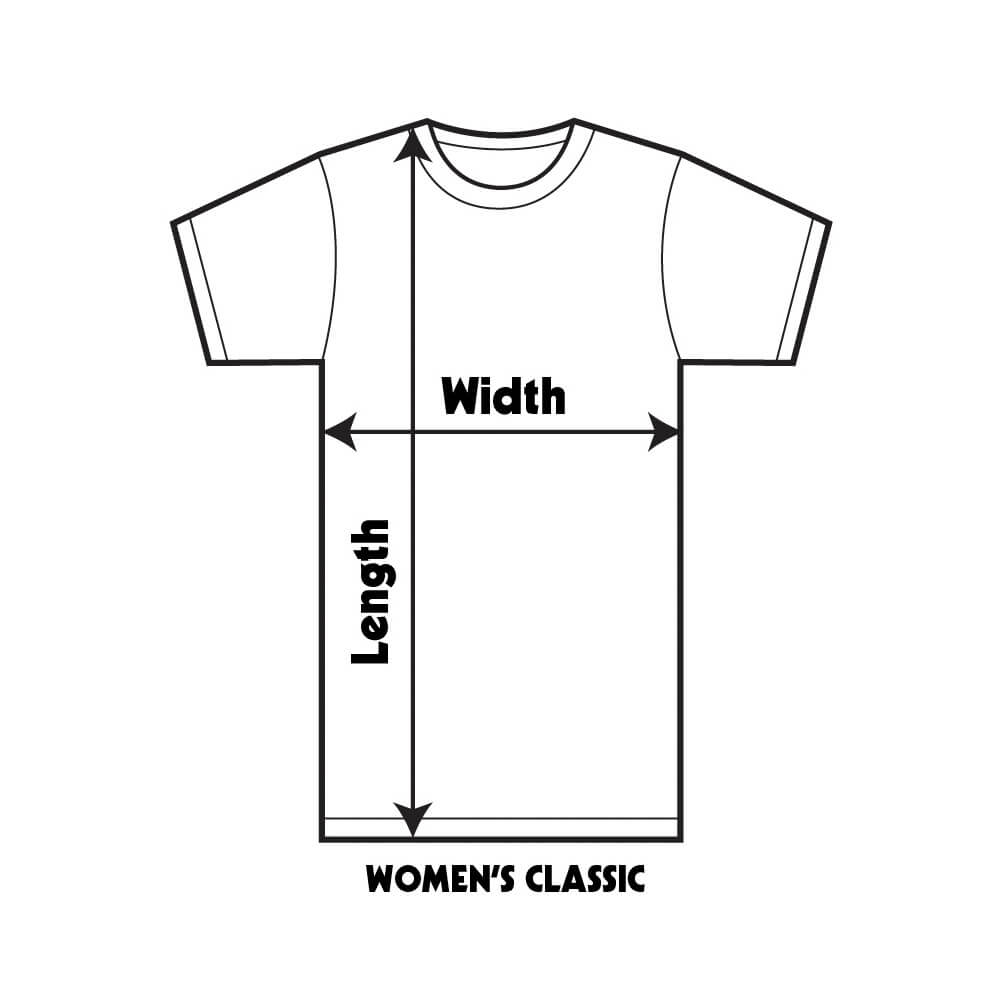 | | | | | | | | |
| --- | --- | --- | --- | --- | --- | --- | --- |
| Garment Size | XXS | XS | S | M | L | XL | 2XL |
| Size To Fit | 8 | 10 | 12 | 14 | 16 | 18 | 20 |
| Half chest (cm) | 43.5 | 46 | 49 | 52 | 55 | 58 | 61 |
| Full length (cm) | 64 | 66 | 69 | 72 | 74 | 76 | 78 |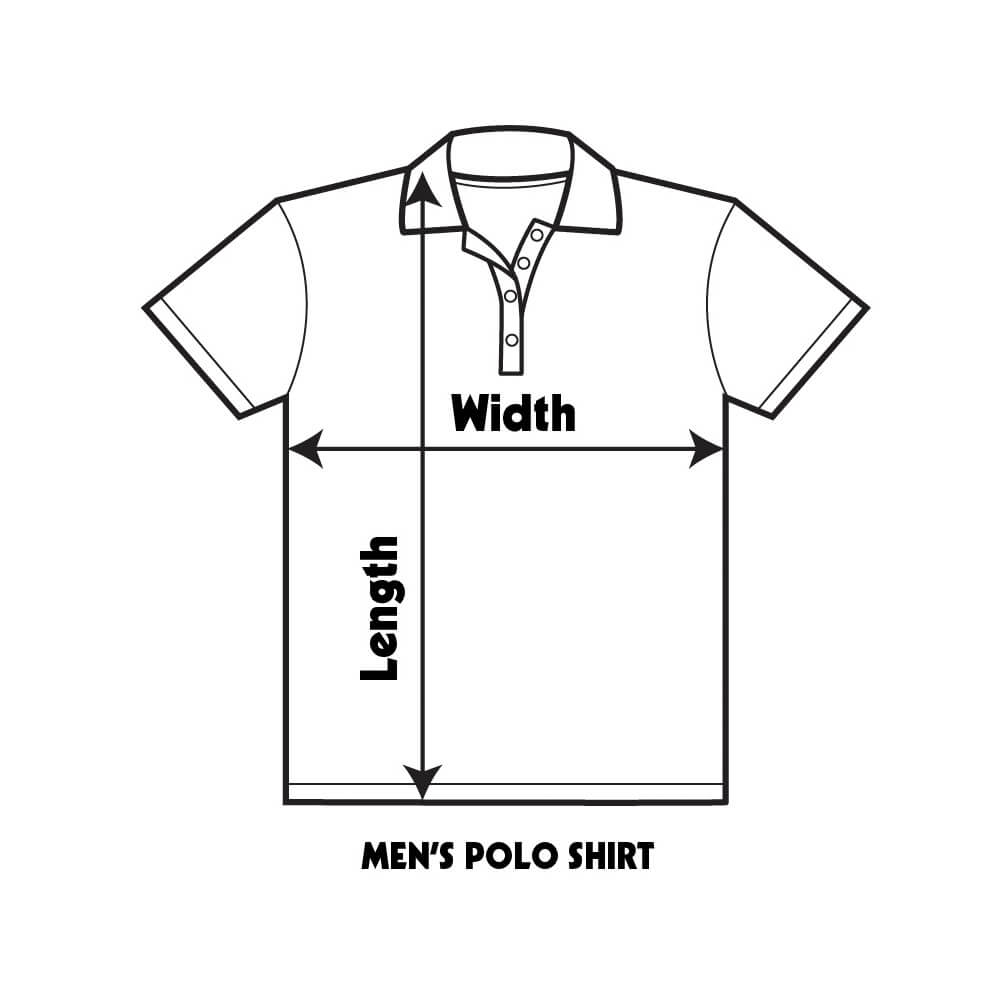 | | | | | | | | |
| --- | --- | --- | --- | --- | --- | --- | --- |
| Garment Size | S | M | L | XL | XXL | 3XL | 4XL |
| Half Chest (cm) | 49 | 52 | 55 | 58 | 61 | 64 | 72 |
| Full Length (cm) | 70 | 72 | 74 | 76 | 78 | 81 | 82 |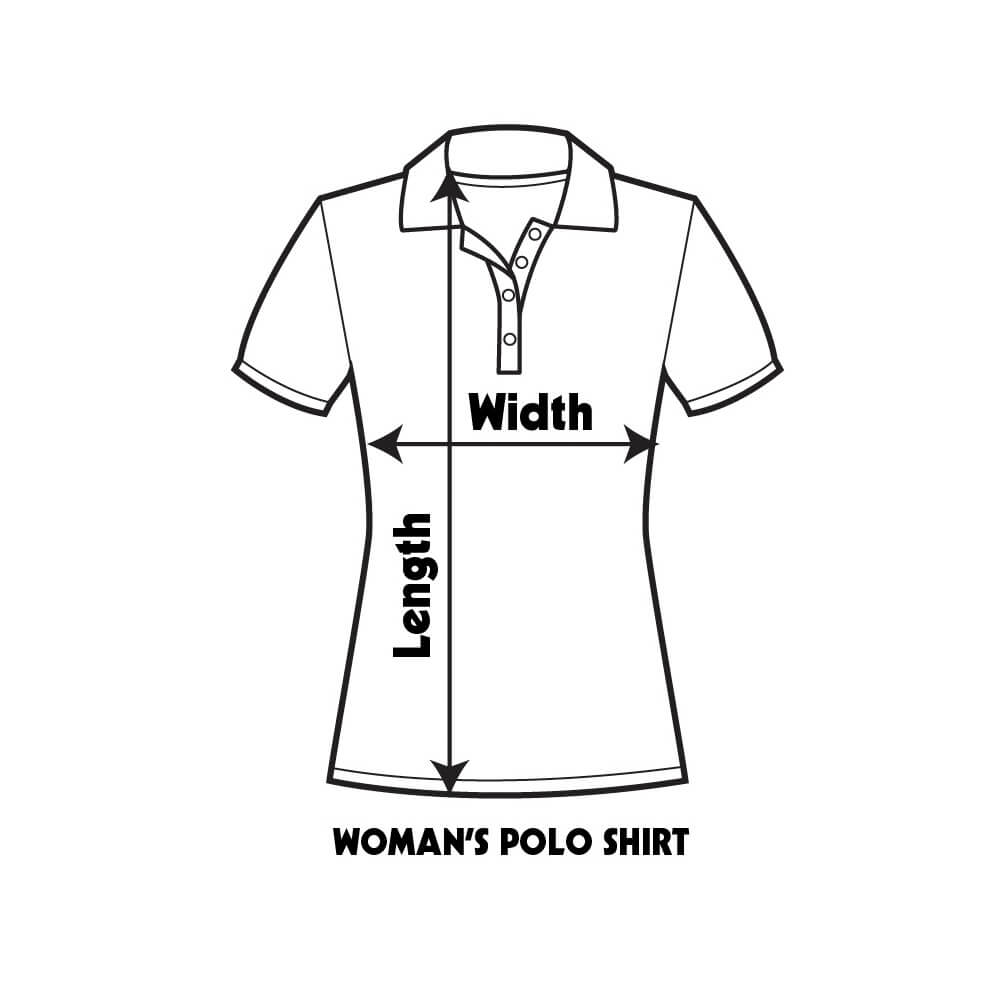 | | | | | | | |
| --- | --- | --- | --- | --- | --- | --- |
| Garment Size | XS | S | M | L | XL | 2XL |
| Half chest (cm) | 41 | 44 | 47 | 50 | 53 | 56 |
| Full length (cm) | 62 | 64 | 66 | 68 | 69 | 69 |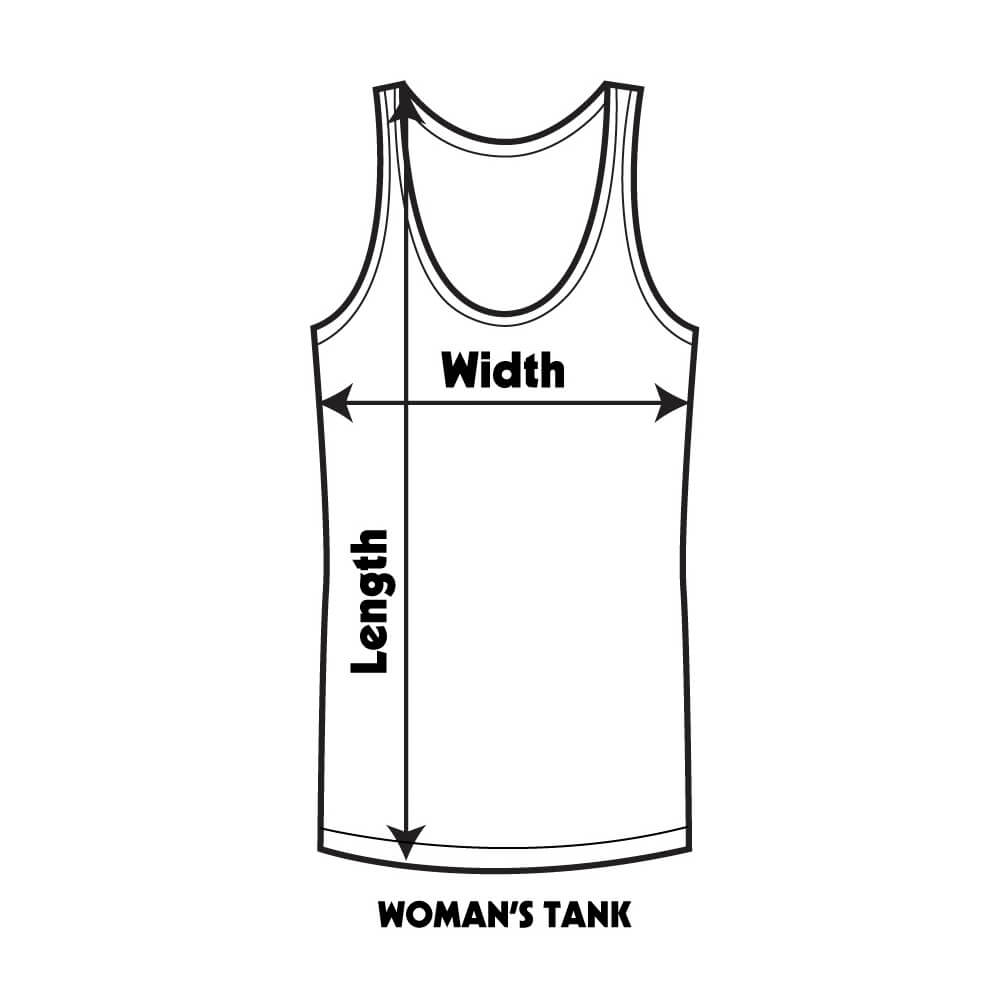 | | | | | | | |
| --- | --- | --- | --- | --- | --- | --- |
| Garment Size (Women) | XS | S | M | L | XL | XXL |
| Half Chest (cm) | 37.5 | 40 | 43 | 46 | 49 | 52 |
| Full Length (cm) | 63 | 65 | 67 | 69 | 70 | 70 |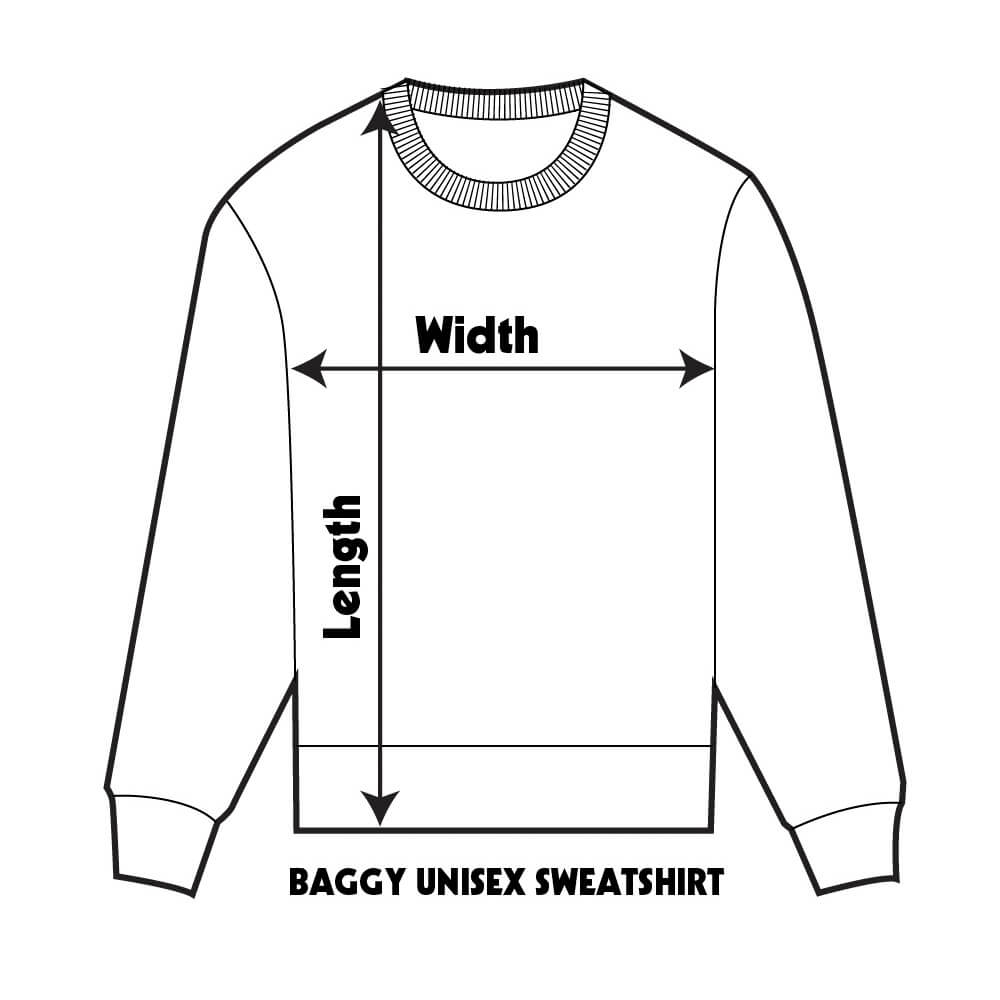 | | | | | | | |
| --- | --- | --- | --- | --- | --- | --- |
| Garment Size | XS | S | M | L | XL | XXL |
| Half Chest (cm) | 54 | 57 | 59 | 62 | 65 | 68 |
| Full Length (cm) | 63 | 66 | 70 | 72 | 74 | 76 |
| Sleeve Length (cm) | 59 | 62 | 64 | 66 | 67 | 69 |
| | | | | | | |
| --- | --- | --- | --- | --- | --- | --- |
| Garment Size | S | M | L | XL | XXL | 3XL |
| Size To Fit | 36 | 38 | 41 | 43 | 47 | 51 |
| Actual (cm) | 108 | 116 | 124 | 132 | 140 | 148 |
| Length (cm) | 70 | 72 | 74 | 76 | 78 | 80 |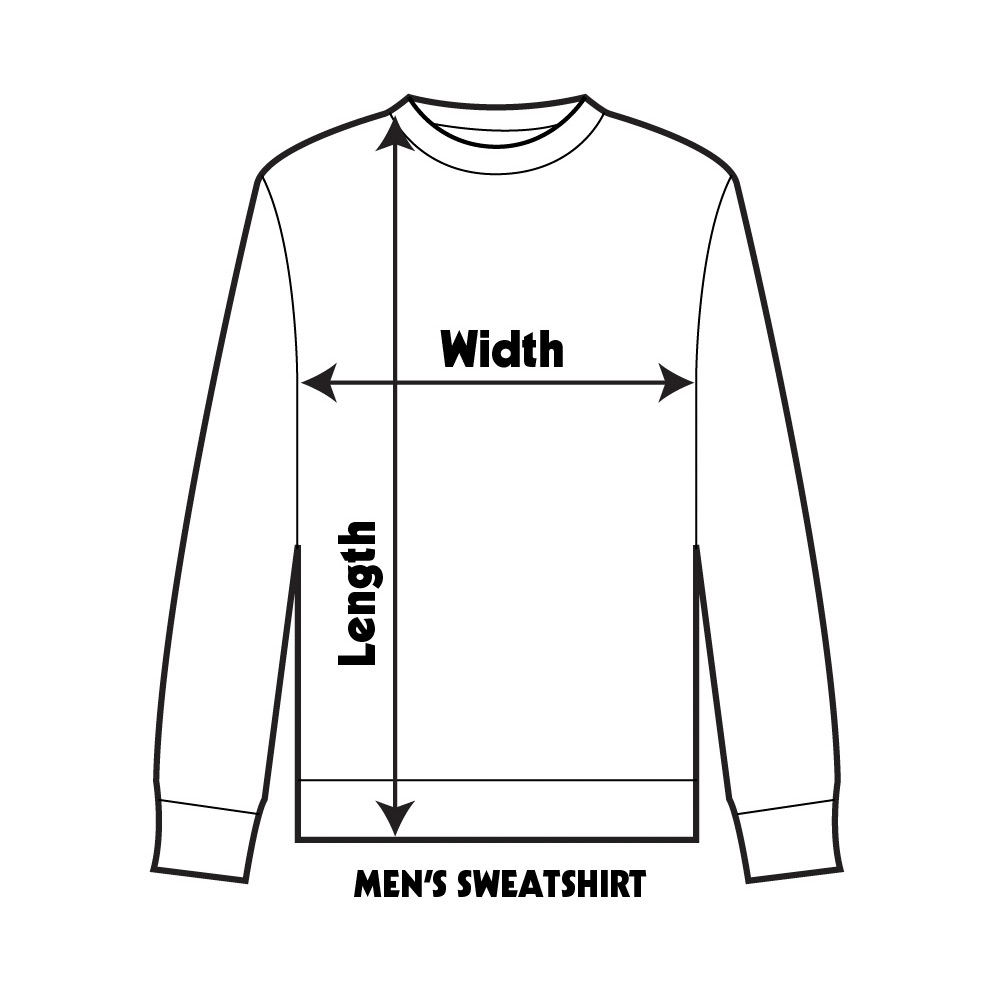 | | | | | | | |
| --- | --- | --- | --- | --- | --- | --- |
| Garment Size | S | M | L | XL | XXL | 3XL |
| Half Chest (cm) | 50.5 | 53 | 56 | 59 | 62 | 65 |
| Full Length (cm) | 68 | 72 | 74 | 76 | 78 | 80 |
| Sleeve Length (cm) | 64.5 | 66 | 67.5 | 69 | 70.5 | 70.5 |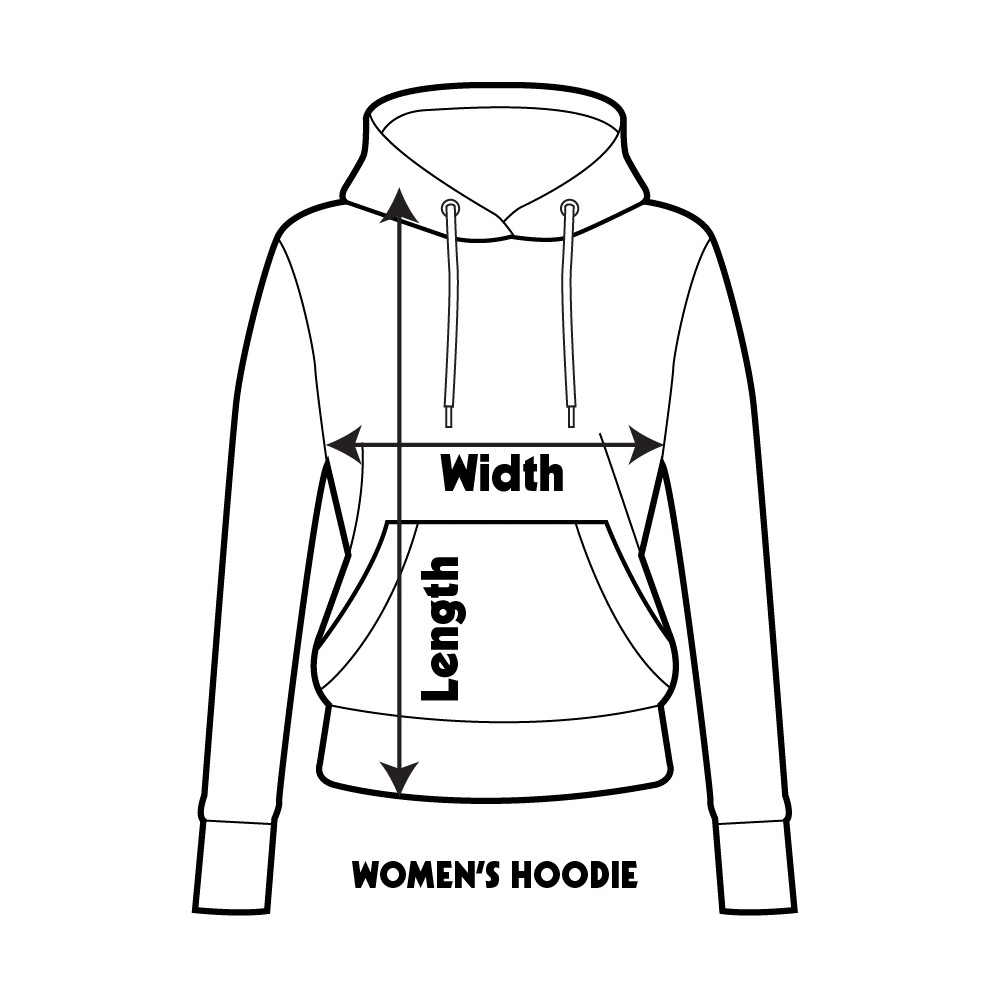 | | | | | | | |
| --- | --- | --- | --- | --- | --- | --- |
| Garment Size | XS | S | M | L | XL | XXL |
| Size To Fit | 8 | 10 | 12 | 14 | 16 | 18 |
| Actual (cm) | 96 | 100 | 104 | 108 | 114 | 120 |
| Length (cm) | 40 | 42 | 44 | 46 | 49 | 52 |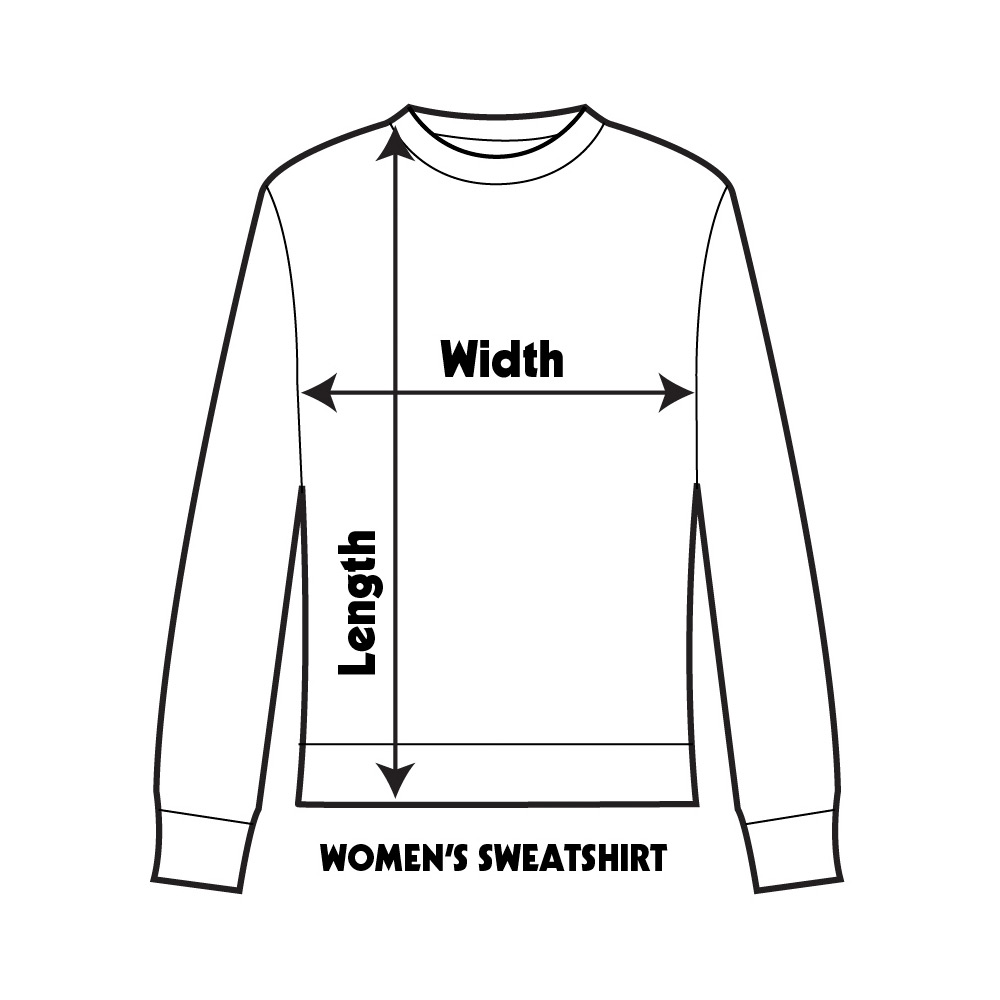 | | | | | | | |
| --- | --- | --- | --- | --- | --- | --- |
| Garment Size | XS | S | M | L | XL | XXL |
| Half Chest (cm) | 47.5 | 50 | 53 | 56 | 59 | 62 |
| Full Length (cm) | 61 | 63 | 65 | 67 | 68 | 69 |
| Sleeve Length (cm) | 69 | 71 | 72.5 | 73.8 | 75 | 76.2 |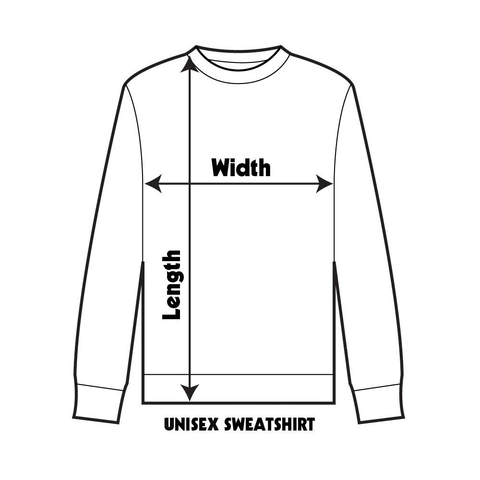 | | | | | | | | |
| --- | --- | --- | --- | --- | --- | --- | --- |
| Garment Size (Men) | S | M | L | XL | XXL | 3XL | 4XL |
| Half Chest (cm) | 51 | 53 | 56 | 59 | 62 | 65 | 70 |
| Full Length (cm) | 63 | 68 | 74 | 76 | 78 | 80 | 82 |
| Sleeve Length (cm) | 65 | 66 | 68 | 69 | 71 | 71 | 71 |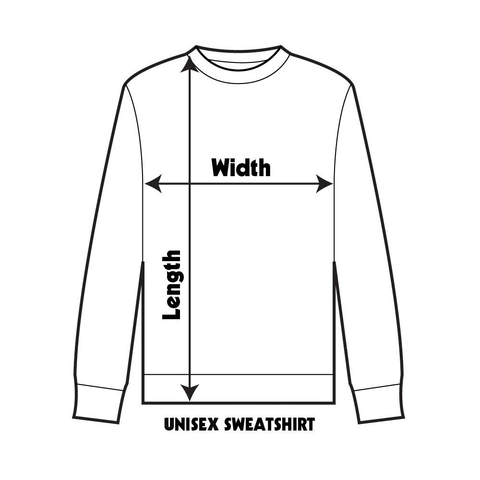 | | | | | | | | |
| --- | --- | --- | --- | --- | --- | --- | --- |
| Garment Size (Women) | XXS | XS | S | M | L | XL | XXL |
| Half Chest (cm) | 46 | 48 | 51 | 53 | 56 | 59 | 62 |
| Full Length (cm) | 63 | 65 | 68 | 74 | 76 | 78 | 82 |
| Sleeve Length (cm) | 61 | 62 | 66 | 68 | 69 | 71 | 71 |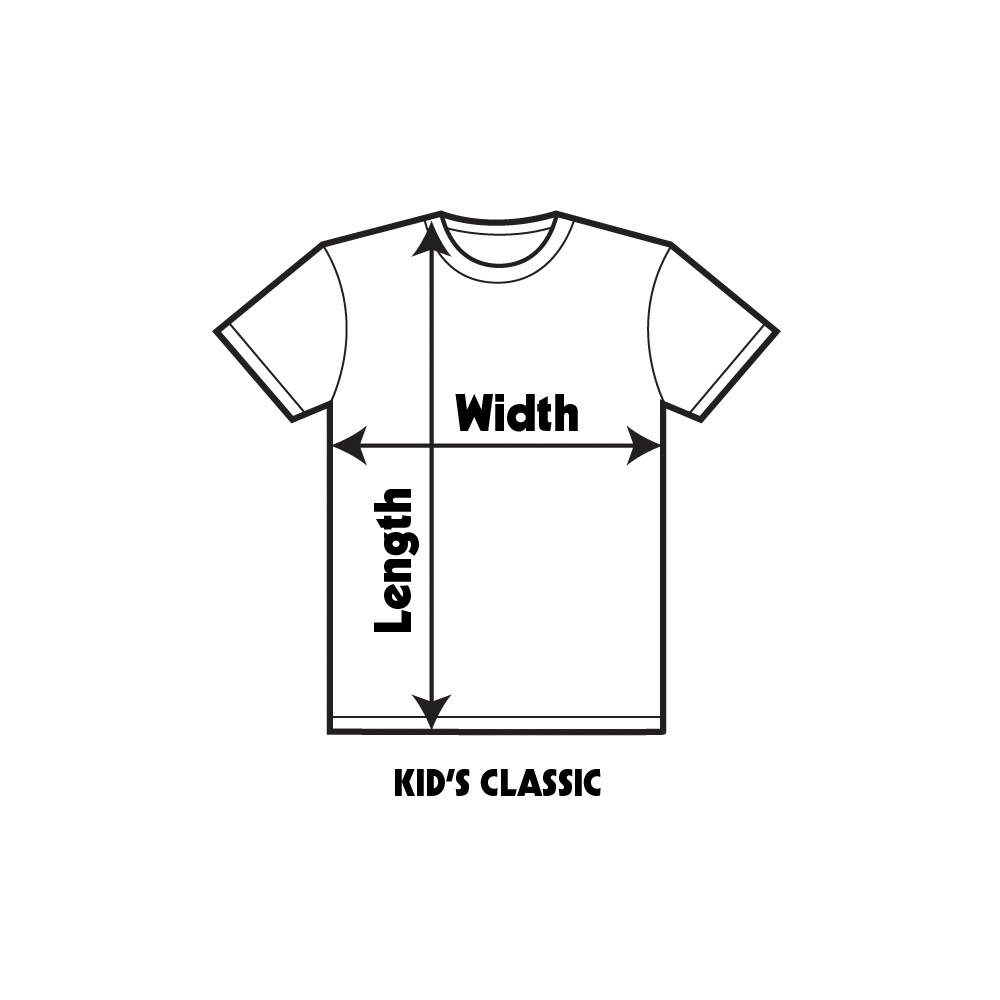 | | | | | | |
| --- | --- | --- | --- | --- | --- |
| Ages | 3-4 | 5-6 | 7-8 | 9-11 | 12-14 |
| Half Chest (cm) | 33 | 35 | 37 | 41 | 44 |
| Full Length (cm) | 42 | 46 | 51.5 | 57.5 | 62.5 |
| Sleeve Length (cm) | 11.5 | 12.5 | 14.5 | 16.5 | 18.5 |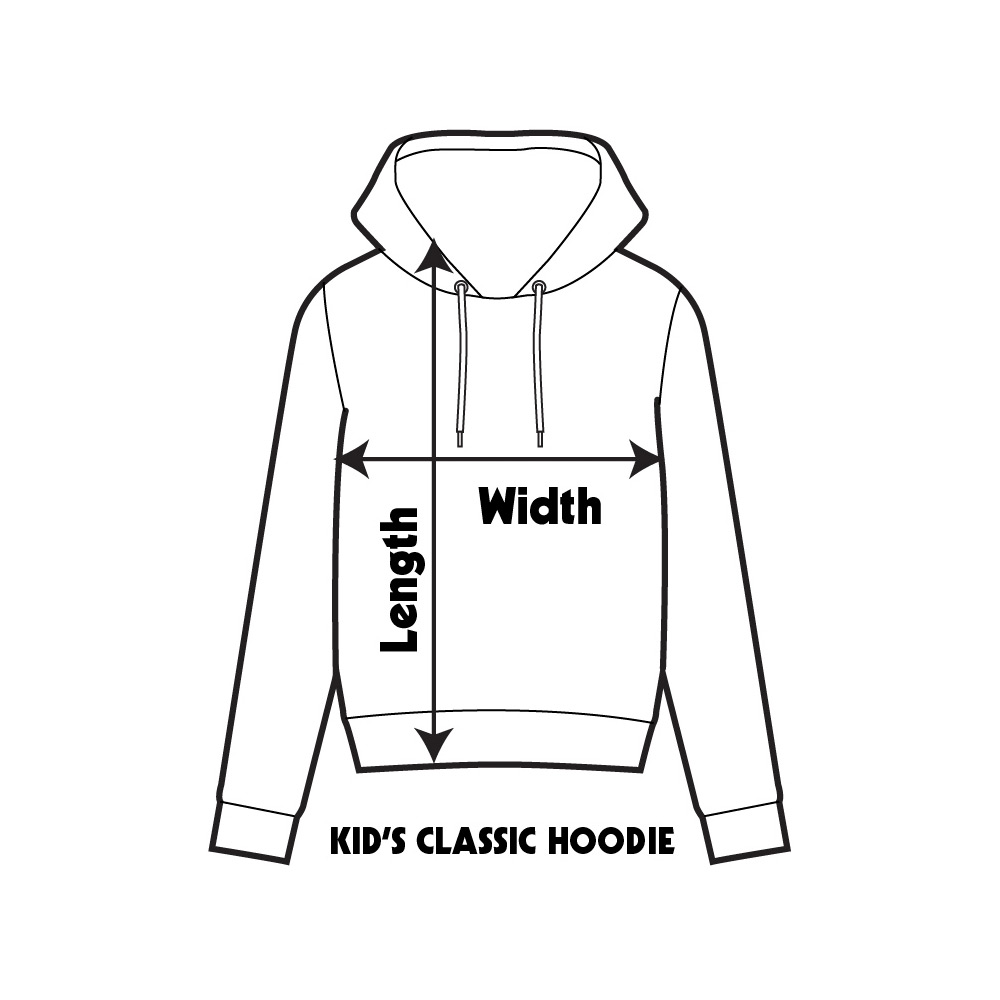 | | | | | | |
| --- | --- | --- | --- | --- | --- |
| Ages | 3-4 | 5-6 | 7-8 | 9-11 | 12-14 |
| Half Chest (cm) | 35 | 37 | 39 | 43 | 46 |
| Body Length (cm) | 42 | 46 | 51.5 | 57.5 | 62.5 |
| Sleeve Length (cm) | 36.5 | 42 | 48 | 54 | 59 |